Universal IntraLock® Convertor
Universal IntraLock® Convertor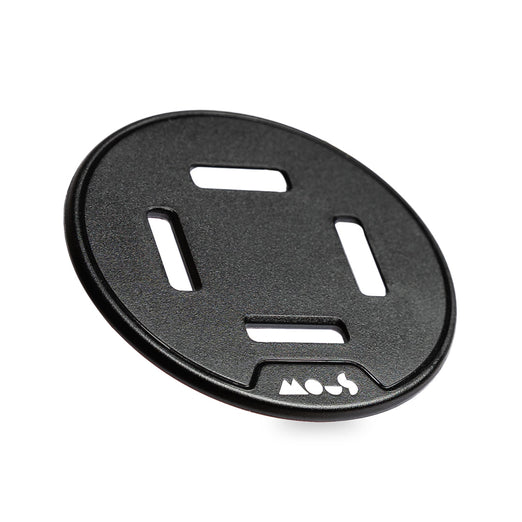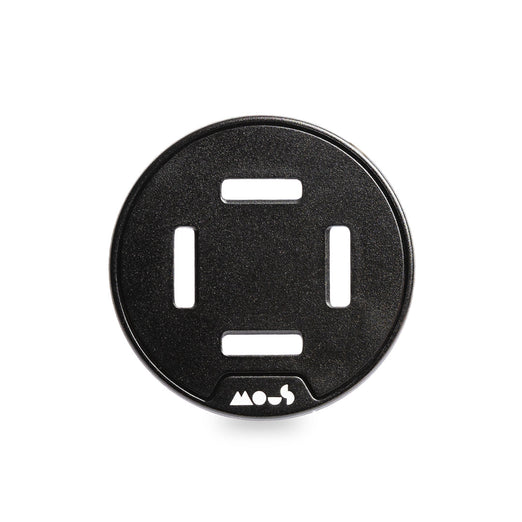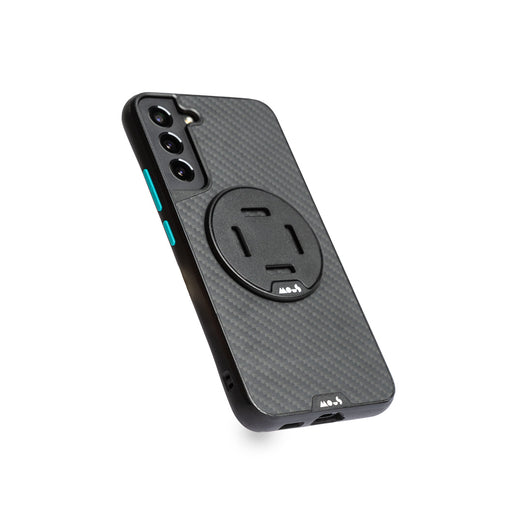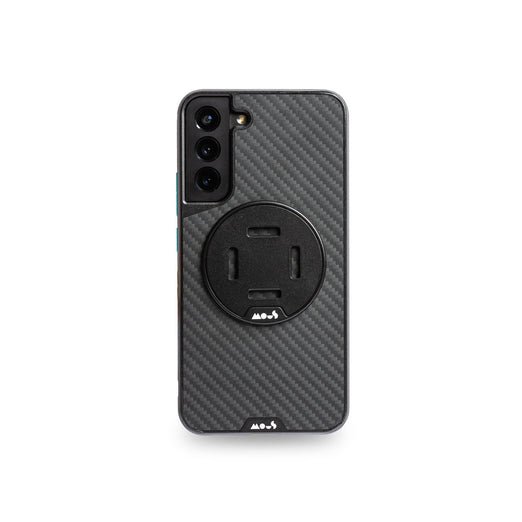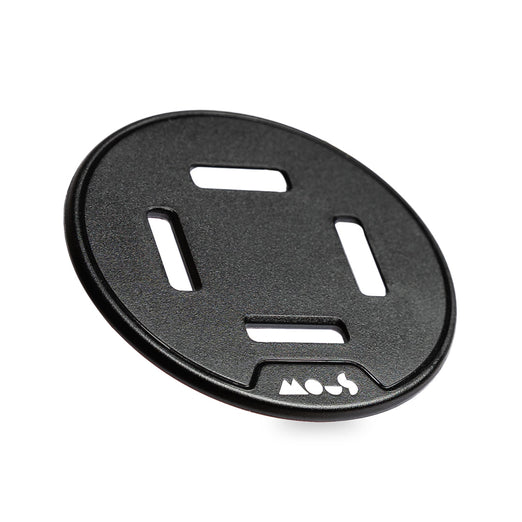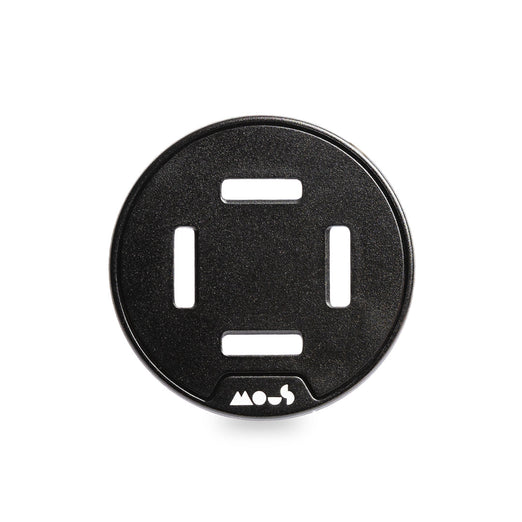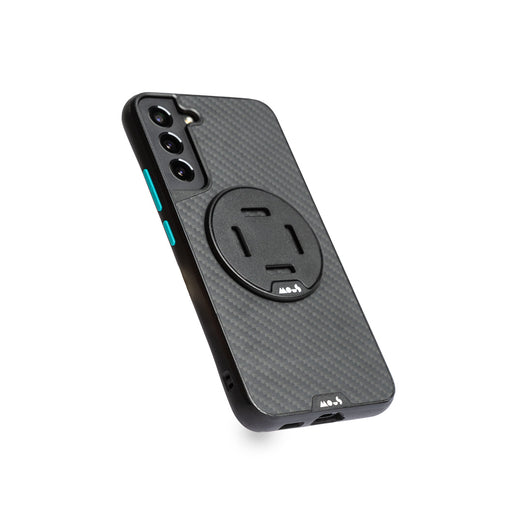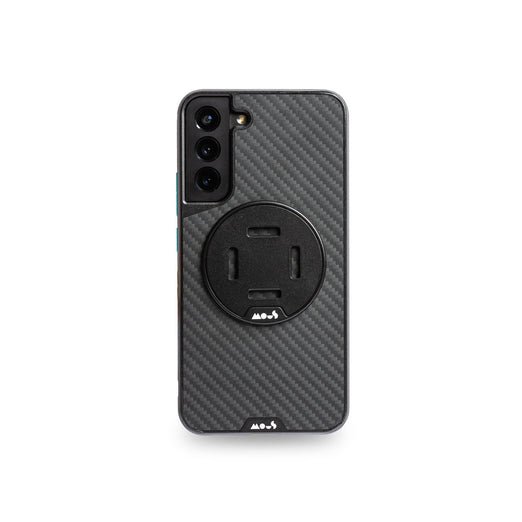 Engineered with IntraLock™ technology for an ultra-secure mechanical connection
Extremely secure adhesive attachment
Compatible with MagSafe® wallets and mounts
Seriously easy to apply and use
Allows you to turn your phone case into an IntraLock™ case
Compatibility

Designed for smooth, non-porous, flat-backed phone cases such as aramid fibre and hard plastics
Made for use with Mous IntraLock™ accessories and non-charging MagSafe® compatible mounts
Designed for one-time installation. For safe removal, slide a fingernail or card under the convertor's edge and lift gently. If the convertor won't lift, warm gently with a hairdryer on its lowest setting to soften the adhesive. Do not re-install.
Not compatible with soft or rubbery surfaces including fabric, leather and silicone.
Do not install directly onto your phone. Improper removal could result in damage to your device.
Do not use with tablets or other larger devices.
Not compatible with wireless charging.
ROHS and REACH compliant

Dimensions

58mm x 58mm x 2.5mm
Weight: 13g

Materials

Polycarbonate shell
3M VHB adhesive

What's in the box

x1 - Universal IntraLock™ convertor attached to applicator
x1 - Cleaning wipe

Warranty
Does the IntraLock™ convertor work with wireless charging?

No. Unfortunately you can't use the IntraLock™ convertor with wireless charging.

Is the IntraLock™ convertor compatible with every phone case?

This convertor is designed for smooth, non-porous, flat-backed phone cases such as aramid fibre and hard plastics. Unfortunately, it's not compatible with soft or rubbery surfaces including fabric, leather and silicone, as the adhesive won't stick properly to these materials.

Can I attach the IntraLock™ convertor directly to my phone?

I'm afraid not. It could be difficult to remove and improper removal could result in damage to your device.
From the Mous community
#mouscase